다시 찾아온 4월 봄에, 세월호 5주기
기억합니다. 잊지않습니다.
침묵을 넘어 부활을 믿습니다.

---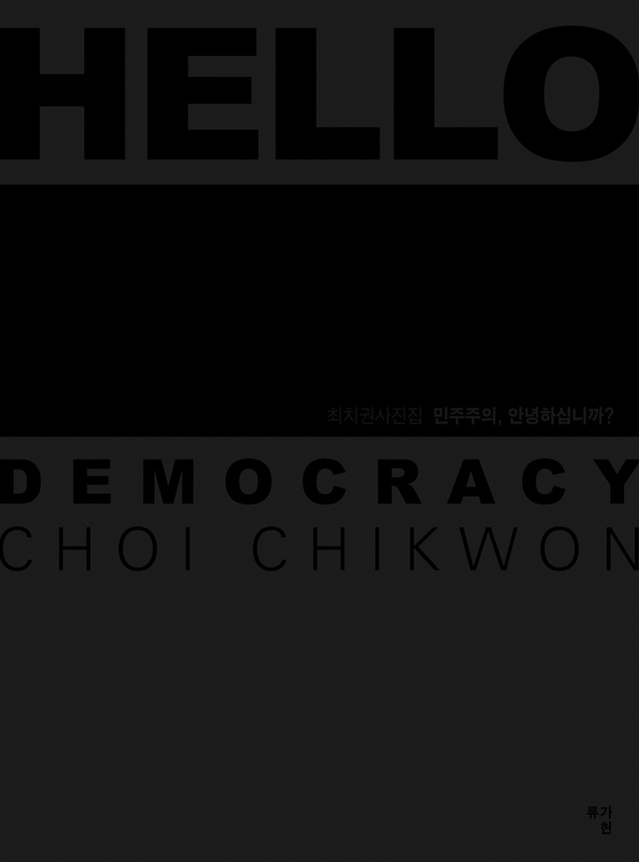 Silver Winner 2018 Book / Documentary
Hello Democracy
I express anger with a method of camera and photo, namely, through a work of art. A fact that a photo shows becomes the cause of the cause. And it leads to expecting all communications. Images are taken with people on the street. The image is distorted by which the image is imagined pathological view and psychological instability. And such image is utilized as a clue of the origin, which looks critically at our society, along with self-reflection.
---